Trainers & Consultants

Eric DeGrove
Eric's expertise spans several industries including IT, software development, marketing research, and health care operations. As the founder of the Blink Session telehealth platform, he understands every technical aspect needed to insure your providers and patients can connect. A serial entrepreneur, he has started four companies including co-founding a clinic and teletherapy service in Colorado Springs, CO. With a heart of a teacher, he aims to equip you and your company with knowledge and skills you can use for years to come. Eric has received education in sociology, statistics, history, social research, and marketing, including a Masters in history and inter-cultural studies.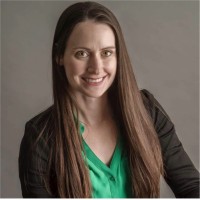 Elise Mitchell
Elise knows what it takes to operate a successful telehealth program. As a licensed speech-language pathologist, and former Chief Clinical Officer at Dotcom Therapy, she understands every aspect of providing health services online. At telehealth.training, Elise trains and consulting companies on compliance, human resources, and the many other operational details essential to a successful telehealth program. Elise holds a Master of Science in Speech-Language Pathology from Missouri State University and a Certificate of Clinical Competence from the American Speech and Hearing Association.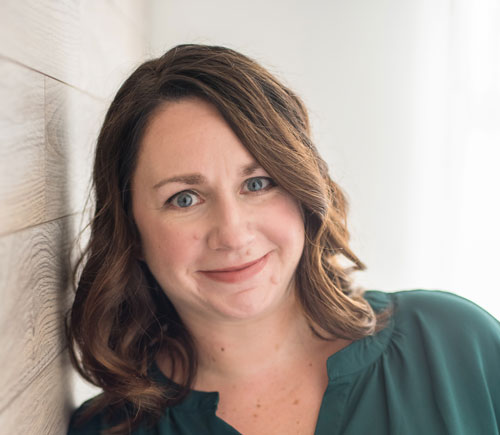 Emily Creteau, MA CCC-SLP
Emily is an expert in providing life-changing speech therapy online. Her experience as a Speech Language Pathologist spans many settings including work with children and adults. Having served patients and students in schools, hospitals, skilled nursing facilities, long term care facilities, and private practice, she challenges the context other therapists are faced with. Currently, as the owner of Hyperion Language and Learning Services, in Kennebunk Maine, she treats clients via telepractice. When she isn't working, Emily enjoys going to the theater, reading, and taking her dog Prescott for long walks. Emily holds a Master of Arts in Communication Sciences and Disorders from the University of Maine and a Certificate of Clinical Competence from the American Speech and Hearing Association.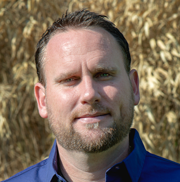 Tim Brokopp
Tim's expertise spans several industries. Spending most of his career helping non-profit organizations develop healthy communities in Africa, he has helped raise millions in private equity for social-good businesses, including health care facilities. As Director of Business Development, he has taken Blink Session from nothing to a business serving thousands. Tim has a passion to help companies effectively communicate their mission and vision, and ultimately build impactful telehealth services that sell.