Forget One Size Fits All
Your company's telemedicine, teletherapy, or telehealth initiative is unique, and so are your training needs. Maybe you have amazing providers and need more tech-focused training. Or, you have a solid tech plan but need provider how-to training. Whatever the case, we build a training plan focused on your company's success
For an Assessment of Your Training Needs
Inquiry Form
---
Sample Trainings
Telemedicine & Teletherapy Operations
Don't assume your success running an in-person service will translate to a smooth telehealth operation. Our operations training focuses on the basics of developing a stream-lined system to make sure every I is dotted and T crossed. Our Telehealth Operations trainers harness their years of experience running large telehealth operations to ensure your online service delivery runs like a well oiled machine.
Teletherapy
At telehealth.training we serve many companies who provide Online therapy, including speech pathology, occupational therapy, counseling, psychotherapy, physical therapy, and applied behavior analysis. We match your staff with an experienced teletherapist, of their discipline, who also uses Blink Session to provide therapy. The goal of this training is to helping your therapy staff learn the basics of achieving therapy goals Online and how to avoid common pitfalls.
Tech Basics to Advanced
As a division of Blink Session, we focus on your staff's use of our telehealth platform, but we go beyond. Training is customized around your staff's needs. From training a physician with little computer experience, to an IT professional who wants sure-up their knowledge of video conferencing. The goal of this training is to equip your staff with the technical knowledge and skill they need to run a telehealth service..
Trainers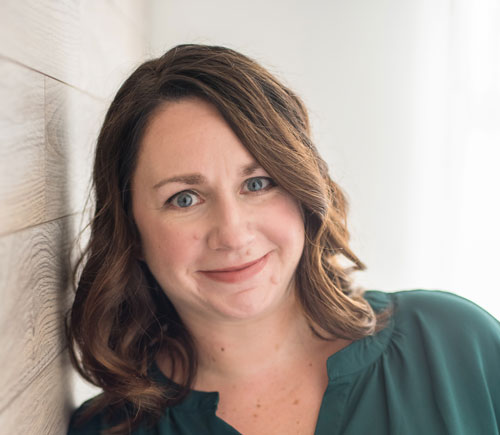 Emily Creteau, MA CCC-SLP
Emily is an expert in providing life-changing speech therapy online. Her experience as a Speech Language Pathologist spans many settings including work with children and adults. Having served patients and students in schools, hospitals, skilled nursing facilities, long term care facilities, and private practice, she challenges the context other therapists are faced with. Currently, as the owner of Hyperion Language and Learning Services, in Kennebunk Maine, she treats clients via telepractice. When she isn't working, Emily enjoys going to the theater, reading, and taking her dog Prescott for long walks. Emily holds a Master of Arts in Communication Sciences and Disorders from the University of Maine and a Certificate of Clinical Competence from the American Speech and Hearing Association.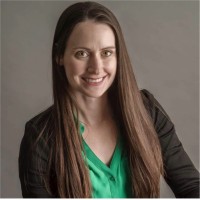 Elise Mitchell
Elise knows what it takes to operate a successful telehealth program. As a licensed speech-language pathologist, and former Chief Clinical Officer at Dotcom Therapy, she understands every aspect of providing health services online. At telehealth.training, Elise trains and consulting companies on compliance, human resources, and the many other operational details essential to a successful telehealth program. Elise holds a Master of Science in Speech-Language Pathology from Missouri State University and a Certificate of Clinical Competence from the American Speech and Hearing Association.
For an Assessment of Your Training Needs
Inquiry Form